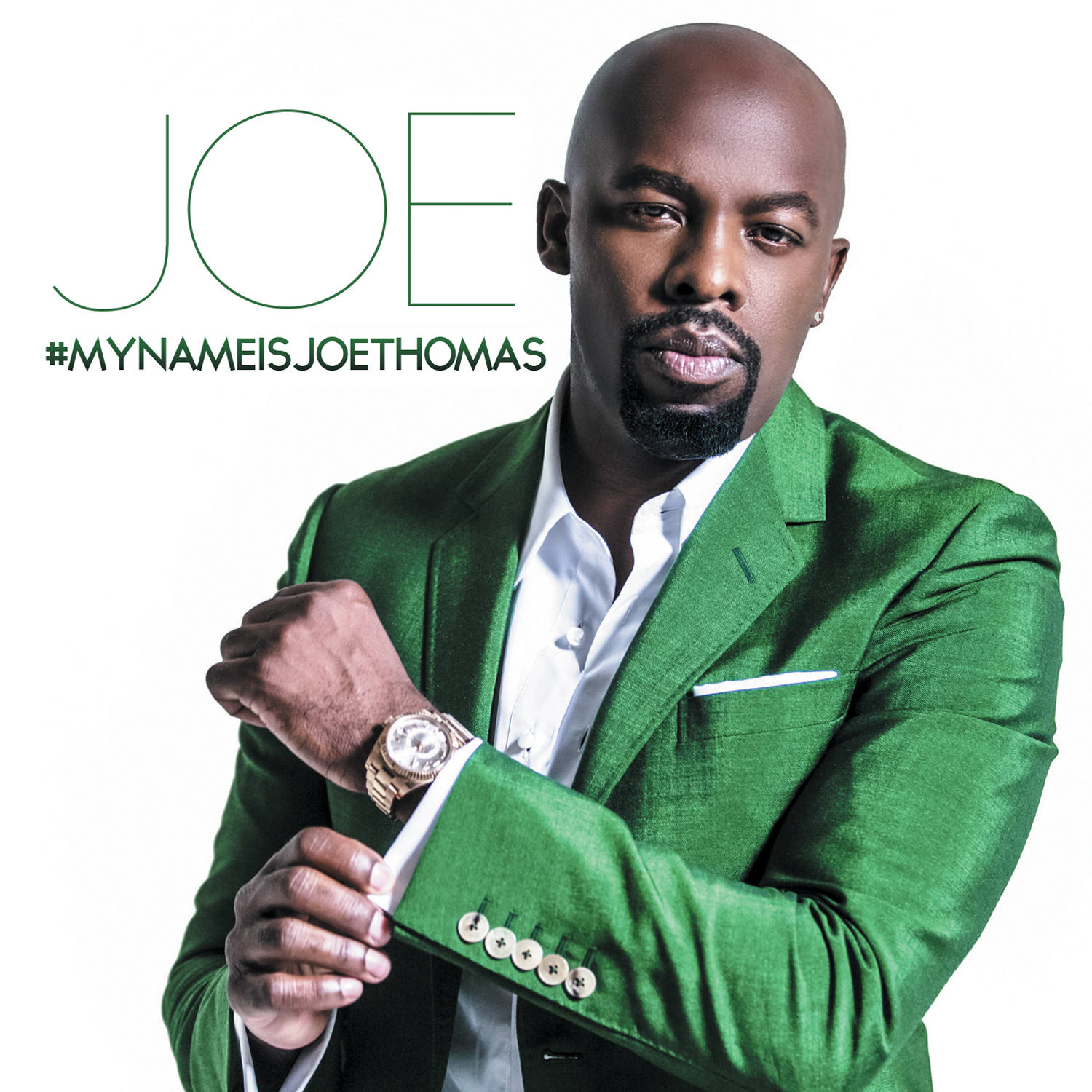 Joe | #MyNameIsJoeThomas
by Peggy Oliver
 
From the day he exercised his passion for music, Joe Thomas was bound and determined to build a name for himself, even though the rise to hit making greatness was slow in coming. The sparks did not immediately fly in the industry when his first single, "I'm In Luv," hit the streets.
The post Joe | #MyNameIsJoeThomas appeared first on TheUrbanMusicScene.com | Music Reviews!.